Our Arizona adoption agency needs your help to deal with a real crisis.  As temperatures skyrocket in the Phoenix metro area, tent cities are growing around shelters, in parks, parking lots, and abandoned buildings.  The rising cost of living, scorching heat, and the pandemic that continues to impact our most vulnerable communities has created a serious crisis for vulnerable pregnant women. Some women feel trapped between the choice of abuse and homelessness. When a pregnant woman chooses homelessness, she risks an entirely new set of violent dangers
In addition to the dangers of living on the streets, homeless pregnant women experience complications to their pregnancy at twice the rate of securely housed pregnant women.  They are at higher risk for alcohol, opioid and non-opioid drug use disorders as well as anxiety and depressive disorders, miscarriages and complications during childbirth.
The baby is at greater risk for premature birth, low birth weight, being born addicted, respiratory illnesses, and longer hospital stays. According to the American Pediatric Association, these risks continue into childhood.
There is no doubt that heat, rising cost of living, pandemic, and domestic violence all converging at the same time create a true crisis for vulnerable pregnant women.  We simply must reach out to these desperate pregnant women and offer solutions.  They need to have safe, stable housing, access to medical care, nutritious food, and counseling to assist them in moving forward in a positive way.  They feel trapped, hopeless and helpless.  They don't know that our Arizona adoption agency can have them off the streets within hours.  Each pregnant woman in crisis deserves to know that if they are unable to parent with their current circumstances, that adoption is a beautiful option.  A healthy mom, a healthy baby, a family blessed with adoption, and a bright future for the birth mother is all possible with the help of Building Arizona Families and the Donna K. Evans Foundation.
This truly is a crisis. Can you step up for vulnerable pregnant women and their fragile unborn baby?  Every dollar you contribute will help us reach a pregnant woman in crisis.  On average, it costs us $127 to reach one pregnant woman, but please know that every dollar counts in meeting this urgent need.  With homelessness and heat rising, the dangers increase for birth mom and baby.  Your gift of any amount is tax deductible.  Please forward the newsletter to friends and family who will join us reach these vulnerable pregnant women in crisis.
Saving and changing lives together,
Kelly Rourke-Scarry
President/CEO
Building Arizona Families
Domestic/Newborn
Adoption Placements
ONE PRECIOUS BABY ADOPTED IN MAY

During the month of May, Building Arizona Families placed one newborn with a wonderful adoptive family. Our Arizona adoption agency has hundreds of families from around the U.S. waiting to adopt Arizona babies, and hundreds of pregnant women in crisis that don't know we can help.  It's why we need your most generous gift to help us reach the growing number of pregnant, homeless women in our state.
Birth Mother
Adoption Stories
MEET CHEYENNE
At the age of 14, Cheyenne started selling crack on the street corners at 4am.  She grew up in a family of addicts so life seemed normal.  She was homeless, pregnant, and was an addicted child herself. The realities of her story are heartbreaking, but the good choices she has made in moving forward to a brighter future remind us of how important it is to reach out to the streets of Arizona and find the addicted, broken women who live there.  Every mom and unborn baby on our streets need us to care, because they don't believe anyone really does.  Our Arizona adoption agency has helped hundreds of pregnant women in crisis over the years, and we need to help hundreds more.
BIRTH MOTHER MATTERS ADOPTION RADIO
A BIRTH MOTHER'S JOURNEY – TINA'S STORY

Tina, an amazing birth mother chose adoption for her babies. She has open adoption with both adoptive families of her babies and feels very positive about her adoption choices. Tina discusses the reasons she choose adoption and why she felt then and feels now that she made the very best choice for her children. Listen. Learn. Love. 
Please join us in helping to change the lives of pregnant women in crisis who courageously choose to put their unborn child's life above their own through the selfless choice of adoption.  They choose life for their unborn child.  Now, let's help them have the bright future they deserve.  Click below to join us in changing lives. 
We need sponsors to help cover the cost of the educational outreach.  No tax deductible contribution is too small.  We also need volunteers! There are also downloadable resources on the website with facts about adoption that you can share with others. Join the You Before Me movement to save the lives of unborn babies and provide a fresh start in life for birth mothers who need encouraging, practical support. 
UPCOMING ADOPTION INFORMATION SEMINAR
Mark Your Calendars &
Share with Friends!

Sat. July 29th, 3pm MST
Learn More About Domestic Newborn Adoption
Location – Online
Stay Connected on Social Media For Regular Updates on How to Impact Pregnant Women in Crisis and Save the Lives of Unborn Babies!  Our Arizona Adoption Agency Needs Your Help!
Facts About Building Arizona Families
Established in 2004
Hague Accredited
Co-Founded by two members of the adoption triad
Established an Aftercare Program for birth mothers
Provide both open and closed adoptions
Work with birth mothers throughout the entire state of Arizona
Work with families across the United States
Use "Child Connect" for post adoption communication
Have an A+ Rating with the Better Business Bureau
Host a non-perishable food bank at our facility
Have a clothing closet for birth mothers
Assist our birth mothers in providing Christmas presents for their children
And on on….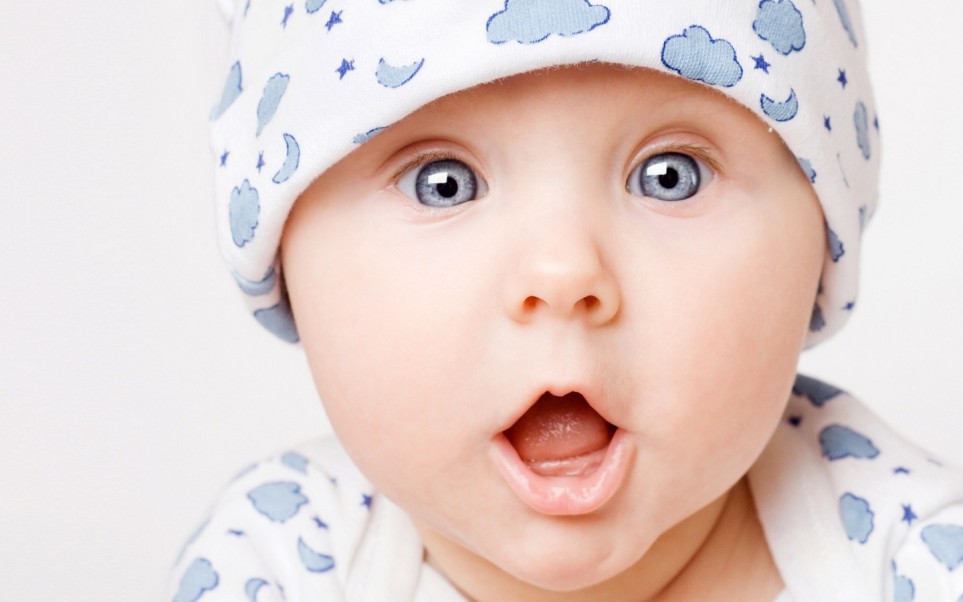 Stay Connected with Building Arizona Families!
Phone: 623-936-4729, 1-800-340-9664
E-mail:  info@buildingarizonafamilies.com
8433 N. Black Canyon Highway
Suite 152
Phoenix, AZ 85021