From the Desk of Kelly Rourke-Scarry, MSW
Dear Friend,
On behalf of Building Arizona Families, we wish you and yours a wonderful Christmas!  It's such a joyful time of year, and despite the many challenges, we stop and celebrate what matters most.  We shop for gifts that express the love we have for our families and friends.  It can be such a busy time, but Christmas always makes me pause… and the reality hits me afresh that my mother chose to give me the most incredible gift – the opportunity to live.
It makes me more deeply understand that life is the greatest gift a mother can give a child – and a gift that every unborn baby deserves. It makes me renew my efforts to reaching as many pregnant women in crisis as possible.  Every precious unborn baby should have the opportunity to live, love, and be loved, just as I have been blessed to experience life and love. 
Saving and changing lives together,
Kelly Rourke-Scarry
President/CEO
Building Arizona Families
DOMESTIC/NEWBORN ADOPTION PLACEMENTS
EIGHT BEAUTIFUL BABIES ADOPTED IN NOVEMBER!
During the month of November, Building Arizona Families placed eight newborn babies in wonderful homes around the United States.  We are so grateful these precious babies will have the gift of life and love!  Every baby deserves the same.
Precious November Babies
BIRTH MOTHER ADOPTION STORIES
MEET MARY
BIRTH MOTHER MATTERS ADOPTION RADIO
UNDERSTANDING DESPERATION IN ADOPTION
Please join us in helping to change the lives of pregnant women in crisis who courageously choose to put their unborn child's life above their own through the selfless choice of adoption.  They choose life for their unborn child.  Now, let's help them have the bright future they deserve.  Click below to join us in changing lives.
We need sponsors to help cover the cost of the educational outreach.  No tax-deductible contribution is too small.  We also need volunteers! There are also downloadable resources on the website with facts about adoption that you can share with others. Join the You Before Me movement to save the lives of unborn babies and provide a fresh start in life for birth mothers who need encouraging, practical support.
UPCOMING ADOPTION INFORMATION SEMINAR
Mark Your Calendars &
Share with Friends!
Upcoming Adoption Events
Saturday, February 20, 2020 10am-12pm
Adoption Informational Seminar
Location – Online
Stay Connected on Social Media For Regular Updates on How to Impact Pregnant Women in Crisis and Save the Lives of Unborn Babies! 
Facts About Building Arizona Families
Established in 2004
Hague Accredited
Co-Founded by two members of the adoption triad
Established an Aftercare Program for birth mothers
Provide both open and closed adoptions
Work with birth mothers throughout the entire state of Arizona
Work with families across the United States
Use "Child Connect" for post-adoption communication
Have an A+ Rating with the Better Business Bureau
Host a non-perishable food bank at our facility
Have a clothing closet for birth mothers
Assist our birth mothers in providing Christmas presents for their children
And on….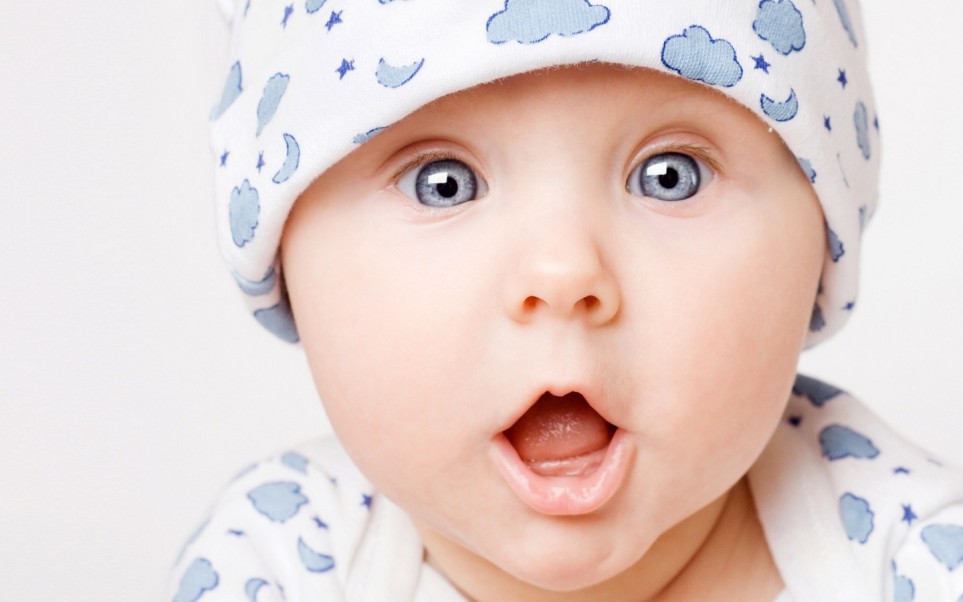 Stay Connected with Building Arizona Families!
Phone: 623-936-4729, 1-800-340-9664
E-mail:  info@buildingarizonafamilies.com
8433 N. Black Canyon Highway
Suite 152
Phoenix, AZ 85021